Spiral Direct is an established clothing and accessories brand that has been offering dark, cutting edge designs into the alternative fashion market for three decades.
We release a catalogue three times a year that is jam-packed with wonderful things to treat yourself to; check out the download links to it on our website.
We offer Standard or Express Delivery for getting your items to you even faster, as well as Free Shipping if your order exceeds $60.
Our website is Wholesale enabled, please click on the Wholesale link at the top of the page to request an account with us.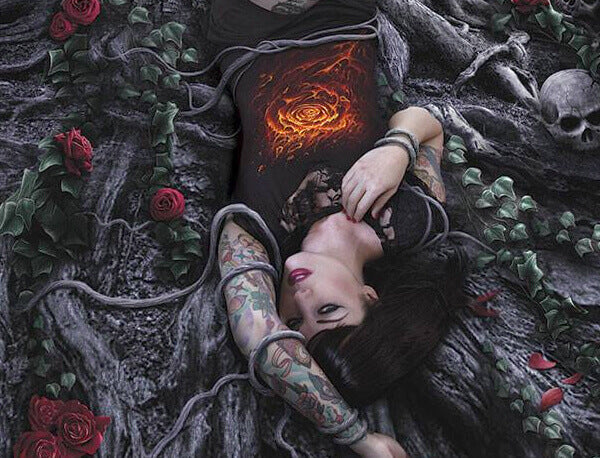 What Makes Us Different?
We are a company that is constantly evolving within a genre that has a die hard following of creative fans looking to show their own unique style.
We listen to our customers when they tell us what we are doing right – or wrong – and we continue to offer fresh ideas, yet retain the core aspects of our brand that set us apart from the rest of the fashion crowd.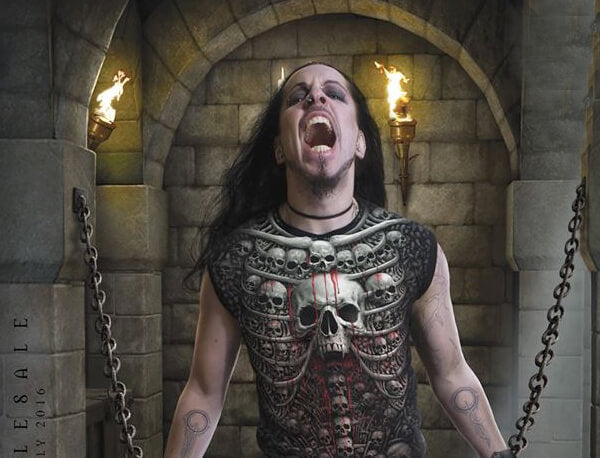 Why Spiral?
To be still going from strength to strength after 30 years in the industry takes some beating. Our clothing and accessories are all created with the utmost care and attention to detail. The garments we send out to our customers are the same ones that we wear ourselves – our staff don't just sell Spiral,we ARE Spiral.
See what our customers are saying